The Colorado Chili Pod's mission is to promote chili and raise money for charitable organizations.
"Chili, Charity, and Fun"
Join with us on our mission to raise money for charity through the promotion of chili. Enjoy with us the satisfaction we experience in doing what we do. Together we can and will make a difference with chili, and we invite you to be a part of this unforgettable experience
"We are making a difference with chili"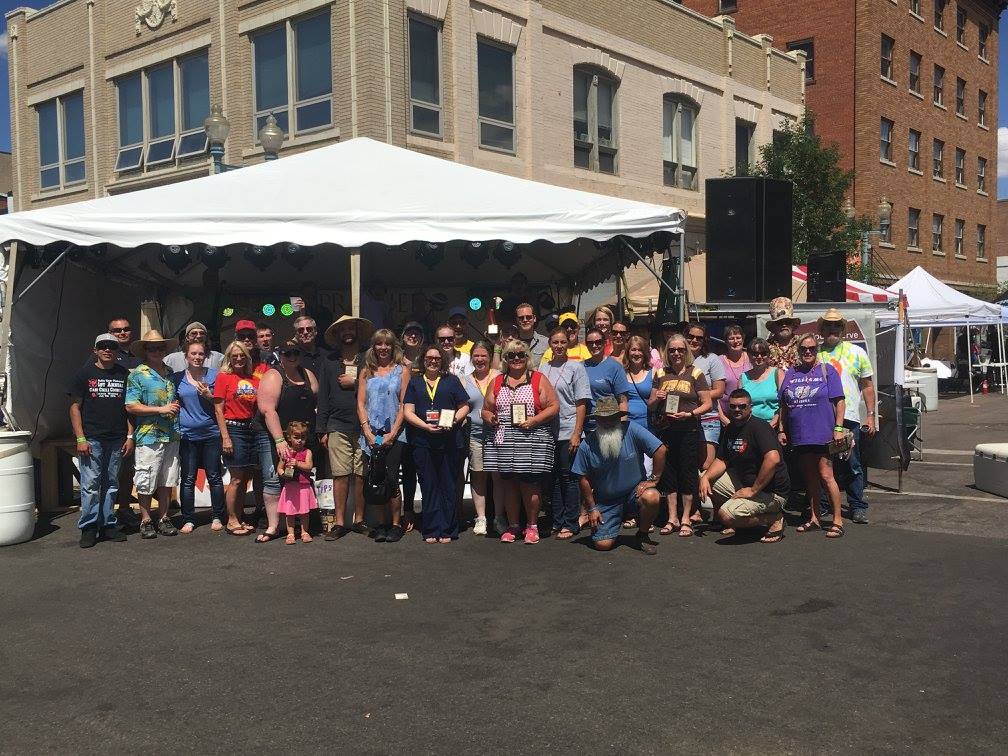 The Winning Cooks at the 2017 Betty Kiser Memorial Cookoff
Laramie, Wyoming
Upcoming Cook-off Registration

Membership Registration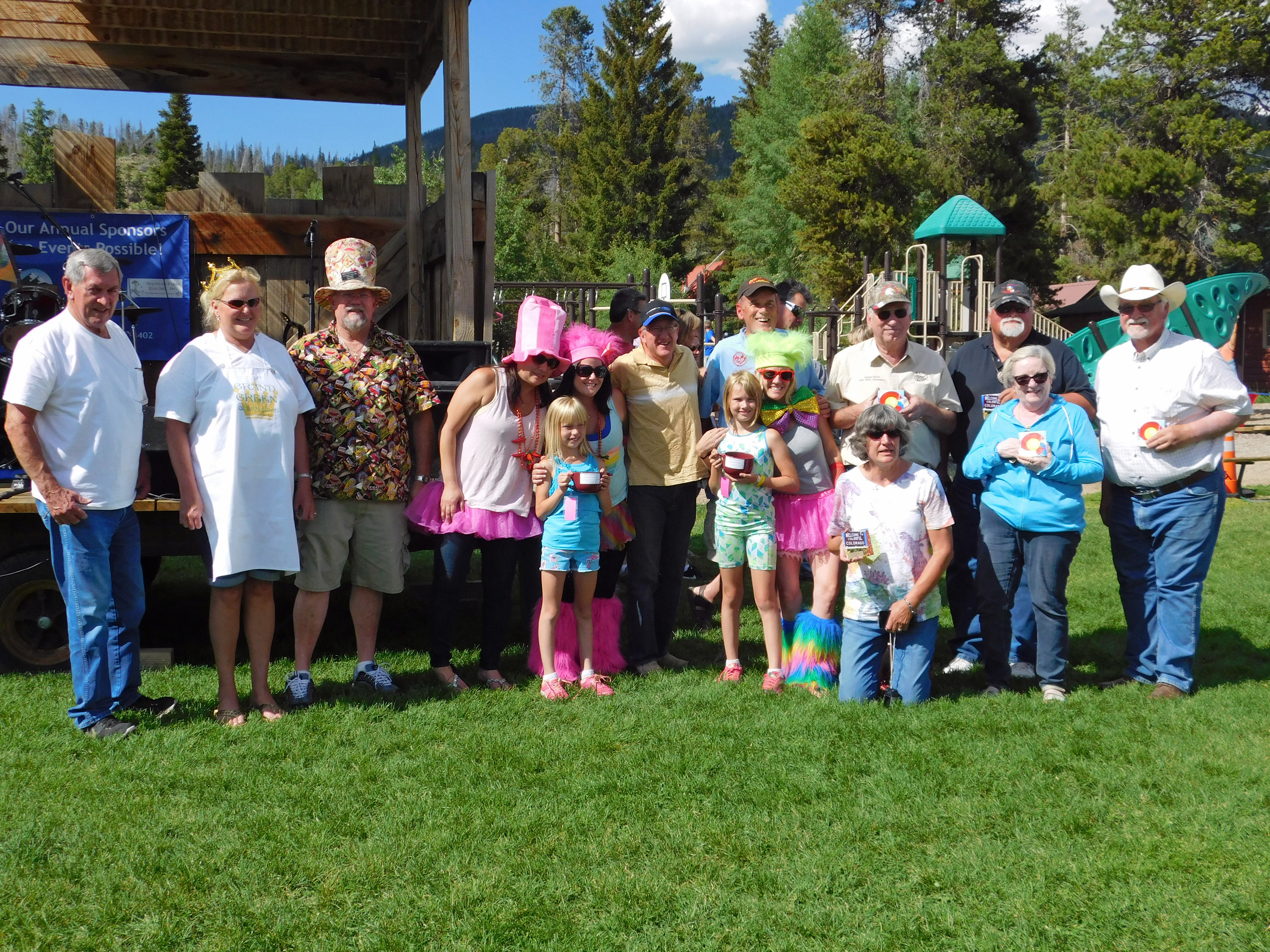 There is always a good time waiting to happen at a
Colorado Chili Pod Chili Cookoff